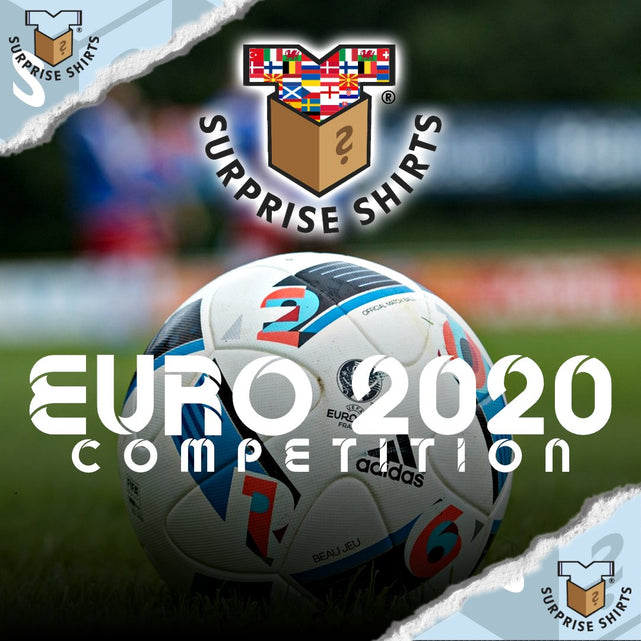 Euro 2020 Gameweek 3 Summary - Whoops...!
Well, this is awkward! 

Currently, in the Surprise Shirts x Football Predictor EURO2020 league, the Surprise Shirts account is currently top of the table, as we head into the round of 16. Second is last week's league leader JOSHJAMES98; still in contention for the title as he's just one point behind! In third place, we have camrenbisal on 69.

Nearly there… things are getting interesting! Remember, the prizes at stake are a 3 month Surprise Shirts subscription, and two other shirts up for grabs for 2nd and 3rd place!

(Please note, on the off chance we finish in the top 3, 4th place will claim a prize!)

Good luck everyone!
https://football-prediction.co.uk/jswprediction_league/european-championship/
---