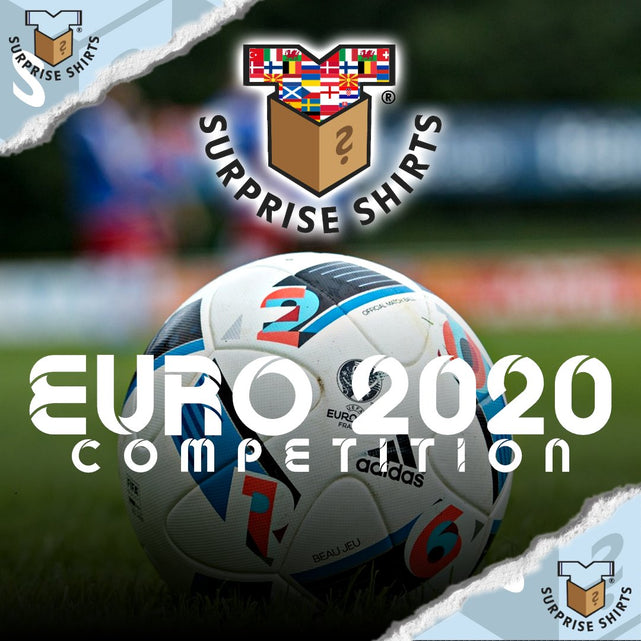 EURO 2020 QF Summary - Just 3 left...
It's now the penultimate stage of the EUROs which means there isn't long left to go in the Surprise Shirts x Football Predictions EURO 2020 League. The semi finals are set to kick off tomorrow, with two more games and opportunities to gain points in this round! 
As things stand, the ever present Brackley Boy is still at the top of the table with an impressive score of 89. He is followed by one newcomer to the top 3 - Gibson2102. Next is Greeny213, who is level on points with 86, in joint second place.
With not long to go, we wish everyone luck for the last 3 games! Let's hope we get to predict one more England game after this round…
---