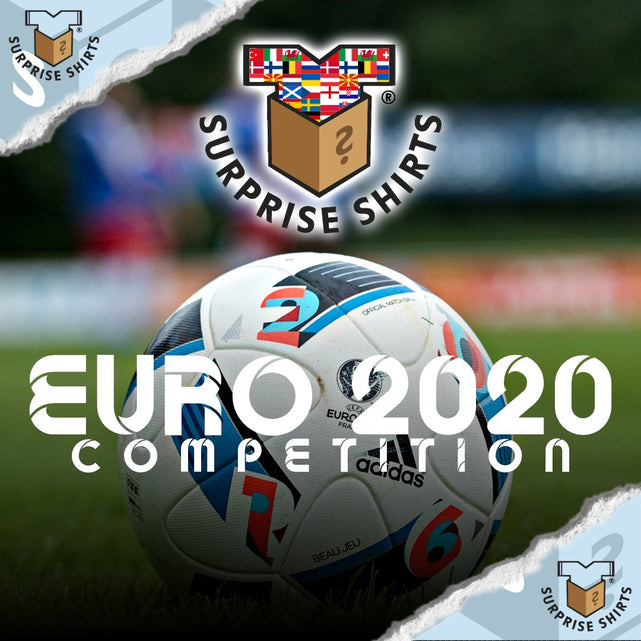 EURO 2020 RO16 Summary - It's coming...
So… anything interesting happen in the last round? 
What a set of fixtures it was! The round of 16 provided some huge upsets as giants Netherlands, Portugal and France were eliminated. (Germany too, in case you'd forgotten!) Subsequently, there's been some movement in the Surprise Shirts x Football Predictions EURO predictor league…
The table is topped by two people on 79 points - Brackley Boy & Greeny213! Following them up is the ever present Jakobussss with the Surprise Shirts account just behind in 4th place.
Now, onto the quarter finals! Good luck all!
---