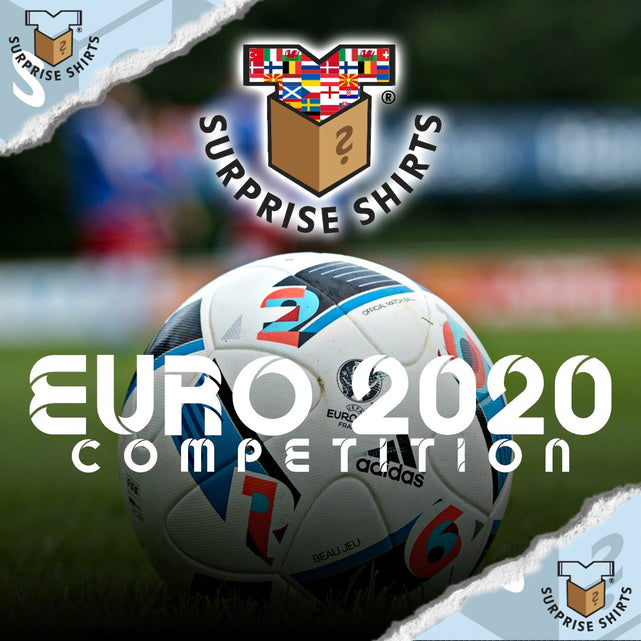 EURO 2020 Summary - Congratulations Italy
Wow. What a tournament it has been! Disappointed to fall at the final hurdle but very proud of what England have achieved.
We just want to say a massive thank you for entering the Surprise Shirts x Football Predictions EURO2020 League and a big congratulations to our winners:
1st - Brackley Boy (3 month Surprise Shirts Subscription)
2nd - skyblue57 (1x Surprise Shirt)
3rd - Gibson2102 (1x Surprise Shirt)
We'll be in touch - if you see this, please drop us a DM to make things easier!
Thank you to Nick from Football Predictions for being brilliant in terms of hosting the league and equally for putting up the third place prize.
Now, onto the 2022 World Cup!
---