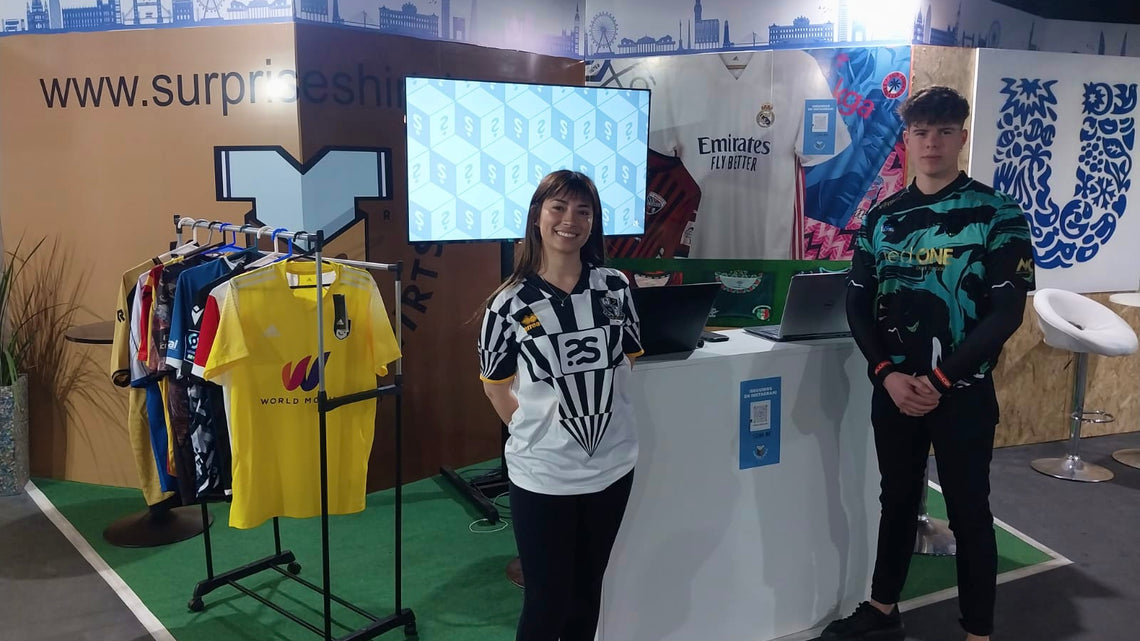 Introducing... Surprise Shirts Latin America!
Surprise Shirts UK is delighted to announce the official launch of Surprise Shirts Latin America from its base in Montevideo, Uruguay.
In association with our local partners, we will be offering the same levels of service, product diversity, delivery and sheer fun as we do to our customers in the UK. 
Initially, we will be operating in Uruguay, with plans in place for expansion to the whole of Latin America, soon.
We invite you to visit our website at surpriseshirtsla.com and join our exciting, new adventure from Mexico to the Patagonia.
---