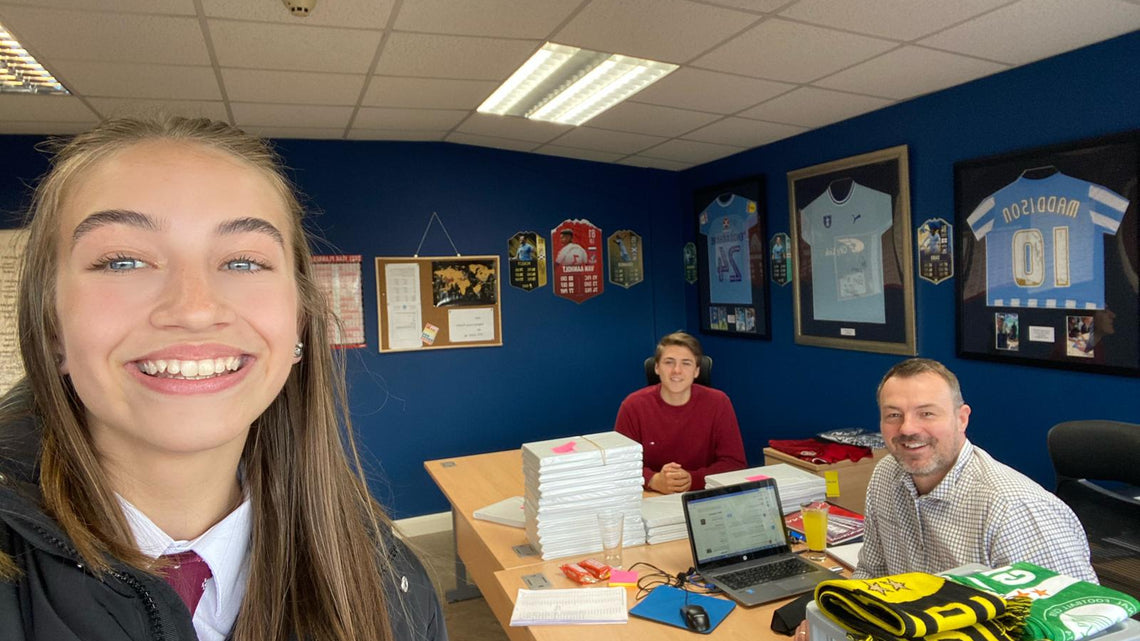 Louis' Top Three Surprise Football Shirts
After our blog post on Uncle Martyn's top three shirts, we decided it was my turn (Louis) to pick my favourites!
Boca Unidos Away 2019/20
My 3rd favourite shirt that we've had in stock so far is this stunning Boca Unidos Away shirt. For me, this shirt has it all; a collar, a smart pattern and a bold colour scheme. The club compete in the Argentinian 2nd Division and are based in the Corrientes Province.
Racing Club Away 2019
My 2nd choice has to be Racing Club's away shirt from the 2019 season. The colour scheme works perfectly and you simply just can't go wrong with an iconic manufacturer such as Kappa! Racing are one of the biggest clubs in Argentina, with 18 Primera División titles.
Club America Third 2020/21
My 1st choice shirt speaks for itself. Its stunning Aztec-inspired design ensures it stands out from the crowd and I am certainly jealous of the customers who got this shirt in one of our boxes! Club America are the most successful club in Mexican history and play in the largest stadium in South America, the Estadio Azteca.
There is quite a South and Central American theme here… I guess they just can't be beaten when it comes to football shirts!
---