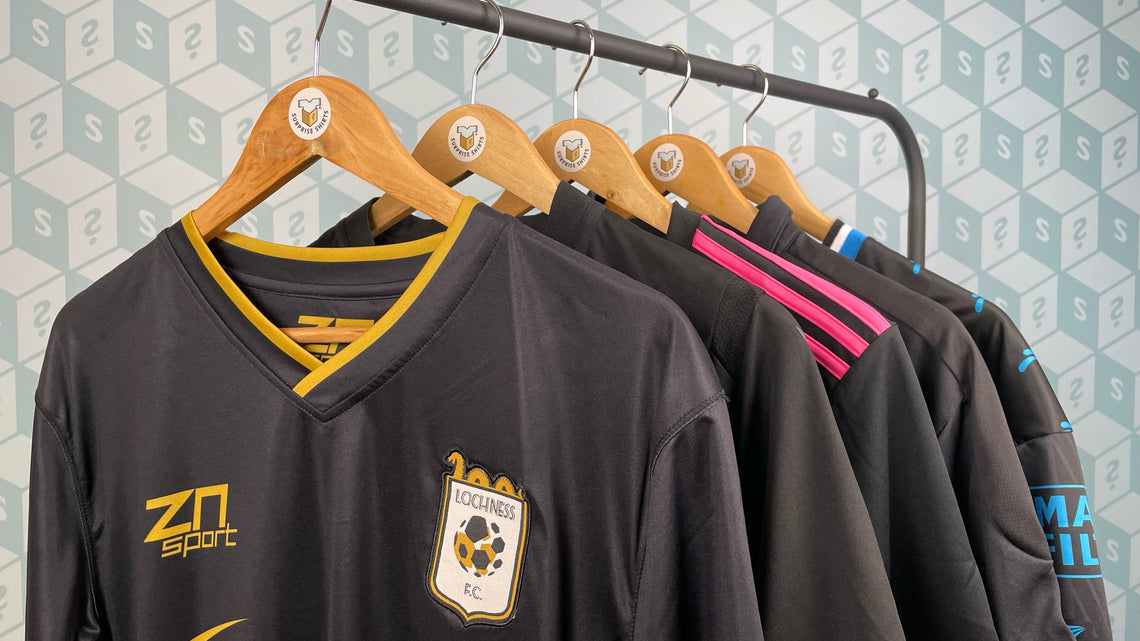 Surprise Shirts - Black Friday!
Anyone who orders a Surprise Shirt by midnight Sunday has the chance to receive their shirt FOR FREE! Every black shirt sent out this weekend, such as the ones pictured, will come with a golden ticket.
If you receive a black shirt with a golden ticket, post your shirt on social media & we'll refund your purchase in full!
---