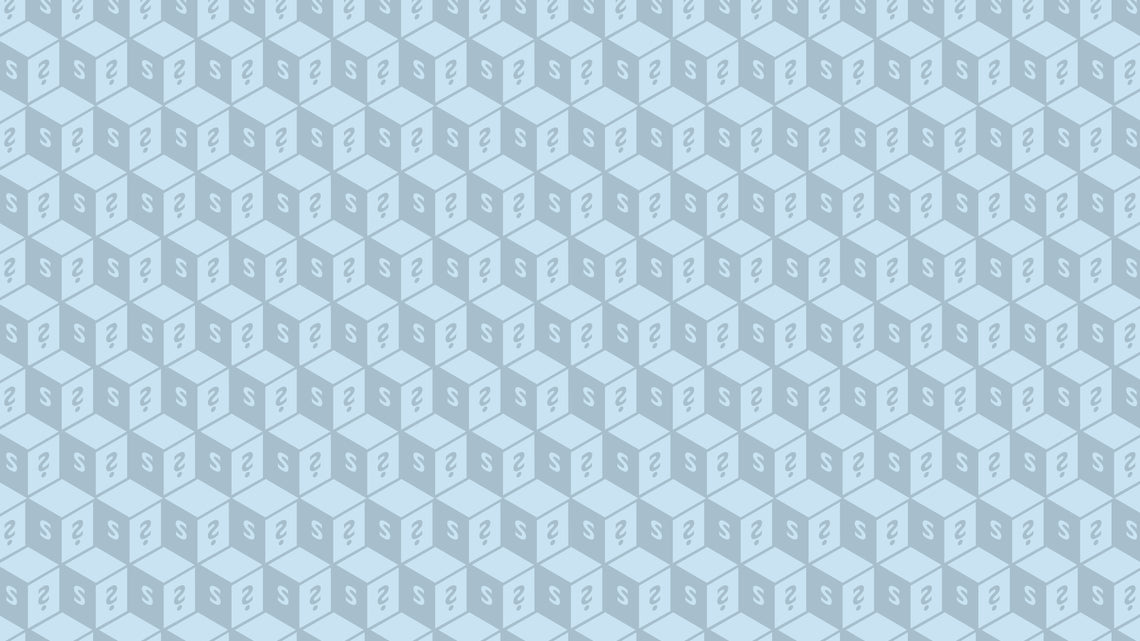 Surprise Shirts - Christmas Update!
As of 3PM GMT today, we will have dispatched every order which was placed before our Christmas Guarantee cut-off, on Monday!
This is good news for multiple reasons; it means that all Christmas guarantee orders are on their way, and also that we can start to dispatch orders which were placed after our deadline. This means that a number of these later orders will arrive before Christmas but, clearly, this cannot be guaranteed.
We've been keeping a close eye on delayed orders after the Royal Mail strikes & believe that all outstanding issues have been resolved. However, if this is not the case, please contact us ASAP with your order number and issue - we will do all we can to resolve it as quickly as possible!
Merry Christmas & a Happy New Year!
The Surprise Shirts Team
---