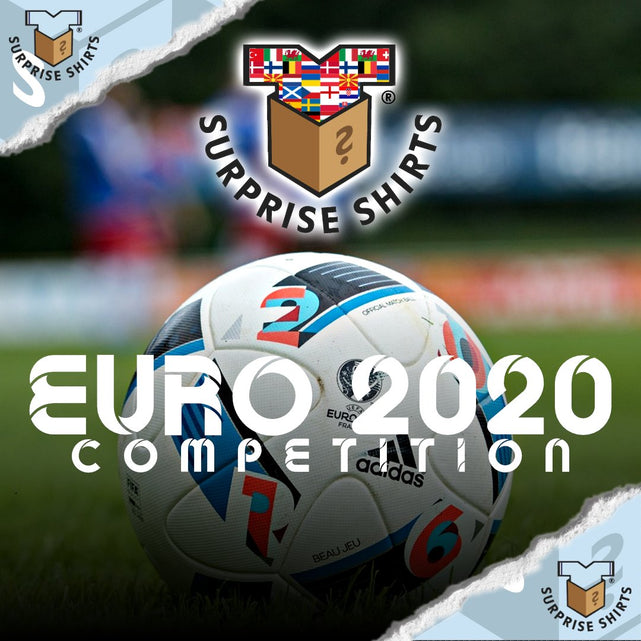 Euro 2020 Gameweek 2/3 Summary - Nearly Knockouts!
After matches 1 and 2 in the third game week, we have some new faces at the top of the Football Predictions x Surprise Shirts Euro2020 Predictor League!

Leading the table is JOSHJAMES98, with an impressive score of 57 points. In 2nd and 3rd, we have Chaz01234 and Brackley Boy, with 52 and 51 respectively!

Still plenty of time for movement in the table, with another 26 matches left to go in the competition!

Tonight, I've (Louis) gone for 2-0 Netherlands, 2-1 Ukraine, 2-1 Denmark and 3-0 Belgium!

Good luck everyone!
https://football-prediction.co.uk/jswprediction_league/european-championship/
---