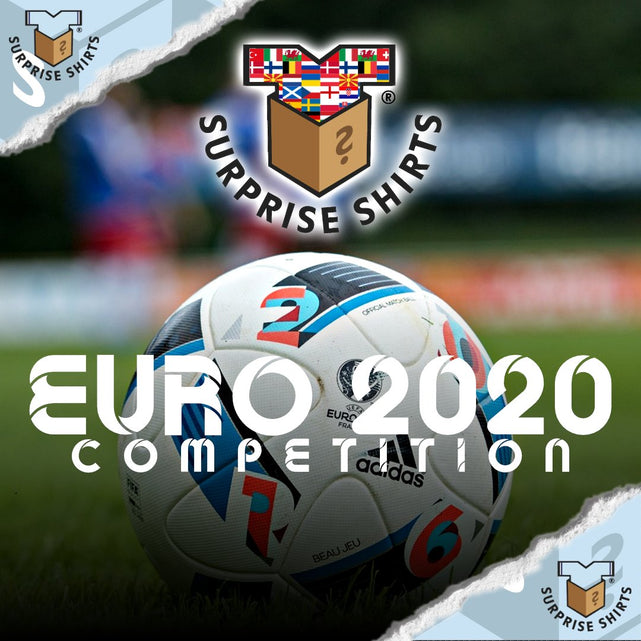 EURO 2020 SF Summary - 55 years of hurt...
The EURO2020 final is nearly here...
In our Surprise Shirts x Football Predictions League, it's going to all come down to the final result. A quick reminder of the prizes at stake - 1st place gets a 3 month subscription to Surprise Shirts, 2nd gets a Surprise Shirts Football Mystery Shirt Box and 3rd gets the same - this one kindly paid for by Nick from Football Predictions!
As we explained in our first EURO2020 blog, it's 5 points for the correct score, 3 points for correct score difference (so if the game finishes 3 - 2 and you predict 2 - 1 you get 3 points) and 2 points for correct winner. This means that there are still 10 accounts in the running for a prize, just make sure to get the score right! Brackley Boy is guaranteed at least 2nd place, so congratulations to them!
Good luck everyone! We'll sort out the prizes when football's come home...
https://football-prediction.co.uk/jswprediction_league/european-championship/
---