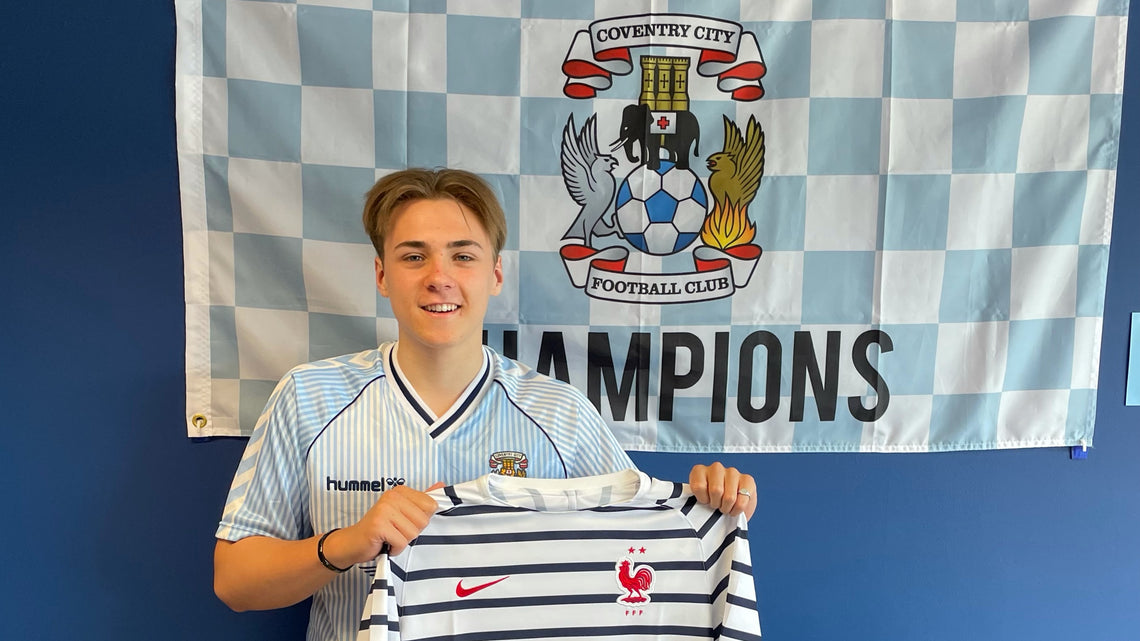 Louis Joins Surprise Shirts Full Time!
Our founder Louis has dropped out of 6th form to join the Surprise Shirts team full time! He'll be taking a hands-on role in the day-to-day running of the business, which will include running our Twitter page, so feel free to tweet us and say hello!
It has been a huge decision for us as a family business, but we are all incredibly excited to start this new chapter, working closer together than ever before!
---