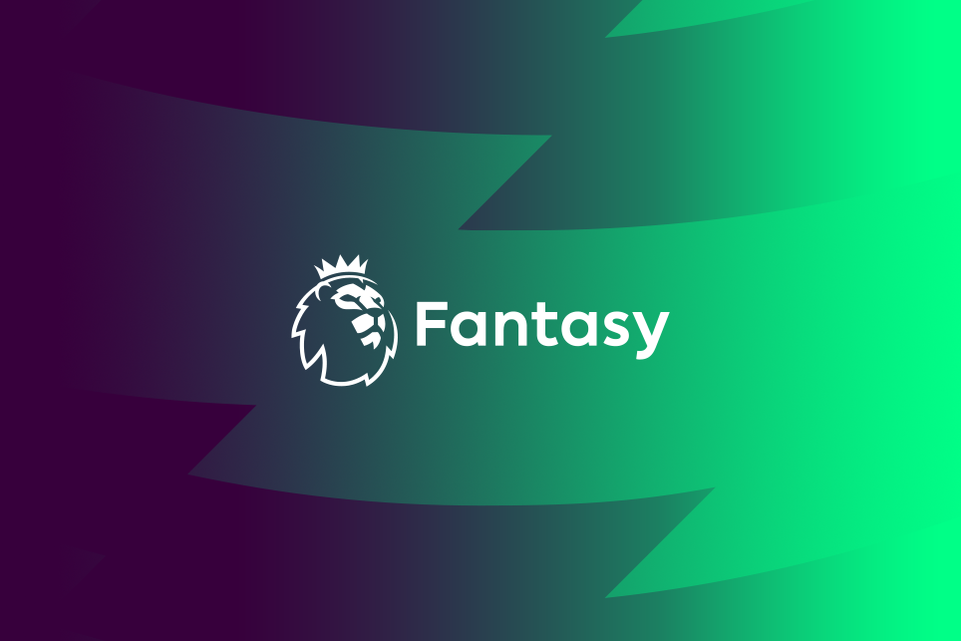 Surprise Shirts Fantasy Premier League - Gameweek 3
As we reach the end of the International Break, we thought it would be a good time to give an update on what the table is looking like in the Surprise Shirts FPL League! 
Currently, Sunny Bhasin FC & GiveittoEdii both lead the table with an impressive points total of 268. In terms of Surprise Shirts staff, I (Louis) am on 237 points & Dad is on 175. I'm sure he'll catch me up at some point!
It's certainly been a crazy transfer window - I spent quite a while trying to cram Ronaldo, Lukaku and Salah in the same team & I can imagine lots of managers had to do the same.
Good luck to everyone in the league for the coming gameweeks!
---