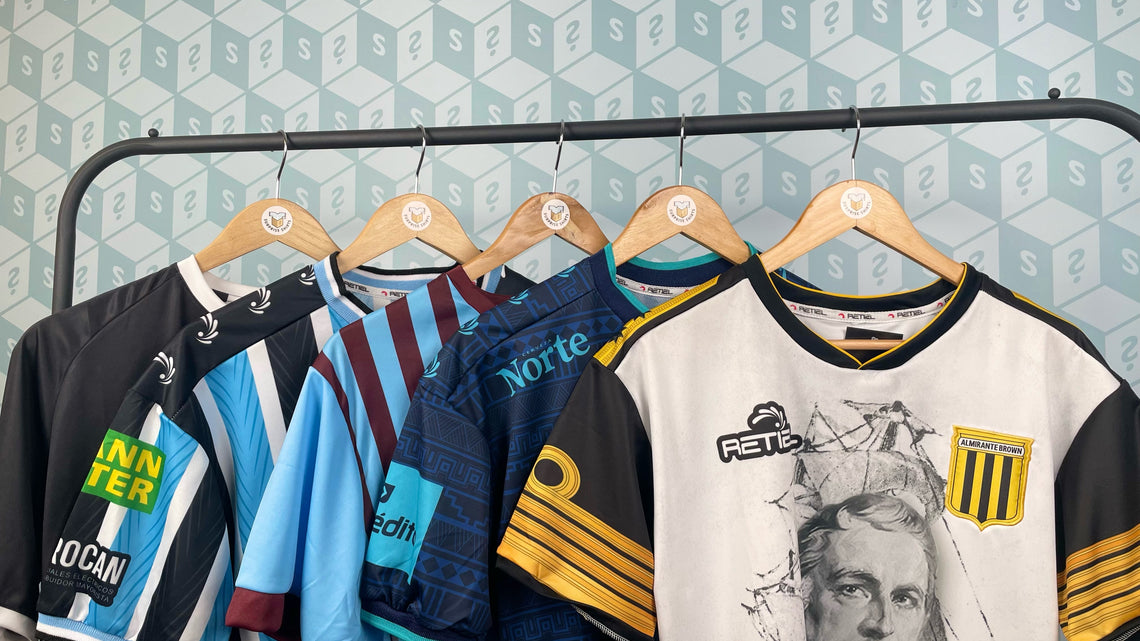 The gift that keeps on giving!
As well as offering one-off purchases and our monthly Subscription packages, we've recently introduced a Three Month Surprise Shirt option. 
The three month product is payable in advance and provides the recipient with three Surprise Shirts, the first being dispatched immediately and the next two over the next two months. Designed as a gift product, this allows the purchaser to pay in advance without any additional charges, and provides the recipient with the excitement of three Surprise Shirt boxes. There are no recurring charges, this is a one-off payment.
The price quoted includes the delivery costs for months two and three and so after the delivery charge is calculated at the point of purchase, there is nothing else to pay.
This product is available to customers worldwide and is particularly cost-effective for customers outside the UK.
We offer both an Adult (£110.99 + first  delivery) and a Child three month product (£82.99 + first delivery). In the UK this delivery cost is £4. Worldwide shipping costs depend on your location.
What better way to surprise your football loving friends and family?
https://surpriseshirts.co.uk/collections/mystery-football-box-subscriptions
---