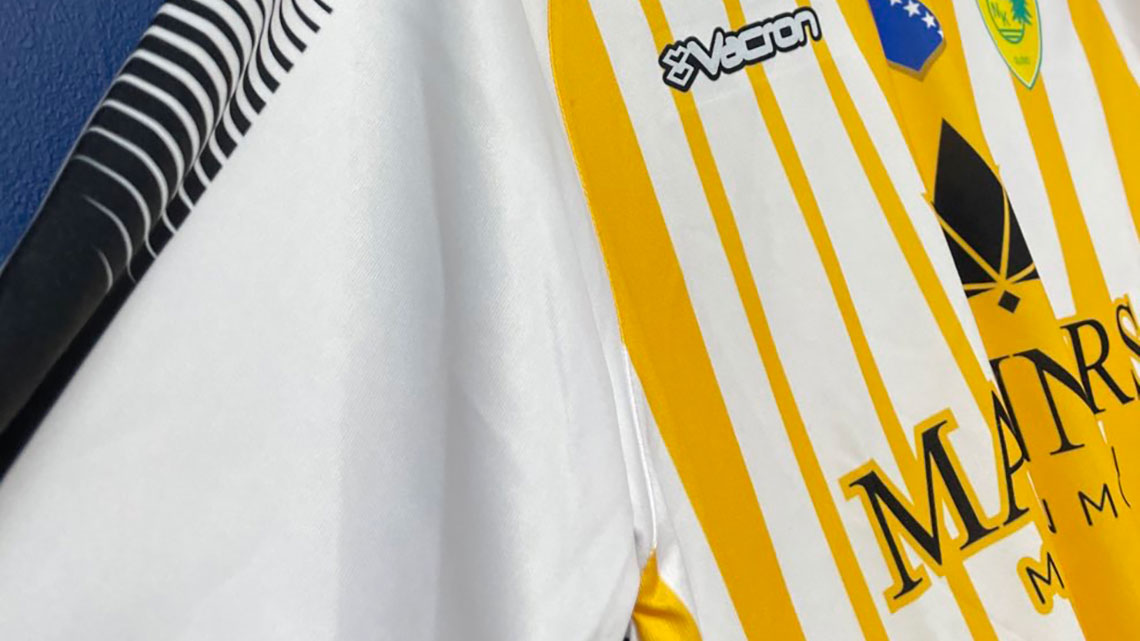 The Surprise Shirts Monthly Subscription Club
Loads of our customers were asking us for a regular monthly subscription service so we're really excited to have announced our Surprise Shirts 'Sub Club', offering great value without the hassle of having to place an order.
By simply signing up to the monthly subscription service our loyal subscribers receive a monthly Surprise Shirt £4 cheaper than the standard price (£30.99 plus delivery).
What's more, all of our subscribers will receive a free Surprise Shirt as a gesture of thanks from us on the first anniversary of their membership. So 13 shirts for the price of 12 – equating to a 17% annual saving.
Subscribers have the benefit of not having to remember to order, the shirt will simply arrive at the same time every month without you having to do anything.
There's no contract and so 'Sub Club' members can cancel at any time but we are hopeful that the shirts we've lined up will mean that this is the last thing on their minds!
Throughout the course of the year we will be extending Subscriber benefits, the opportunity to come and meet the Surprise Shirts team in our Executive Box at Coventry City FC matches in the 2021/22 season is the first of a number of extra benefits we've got planned!
---